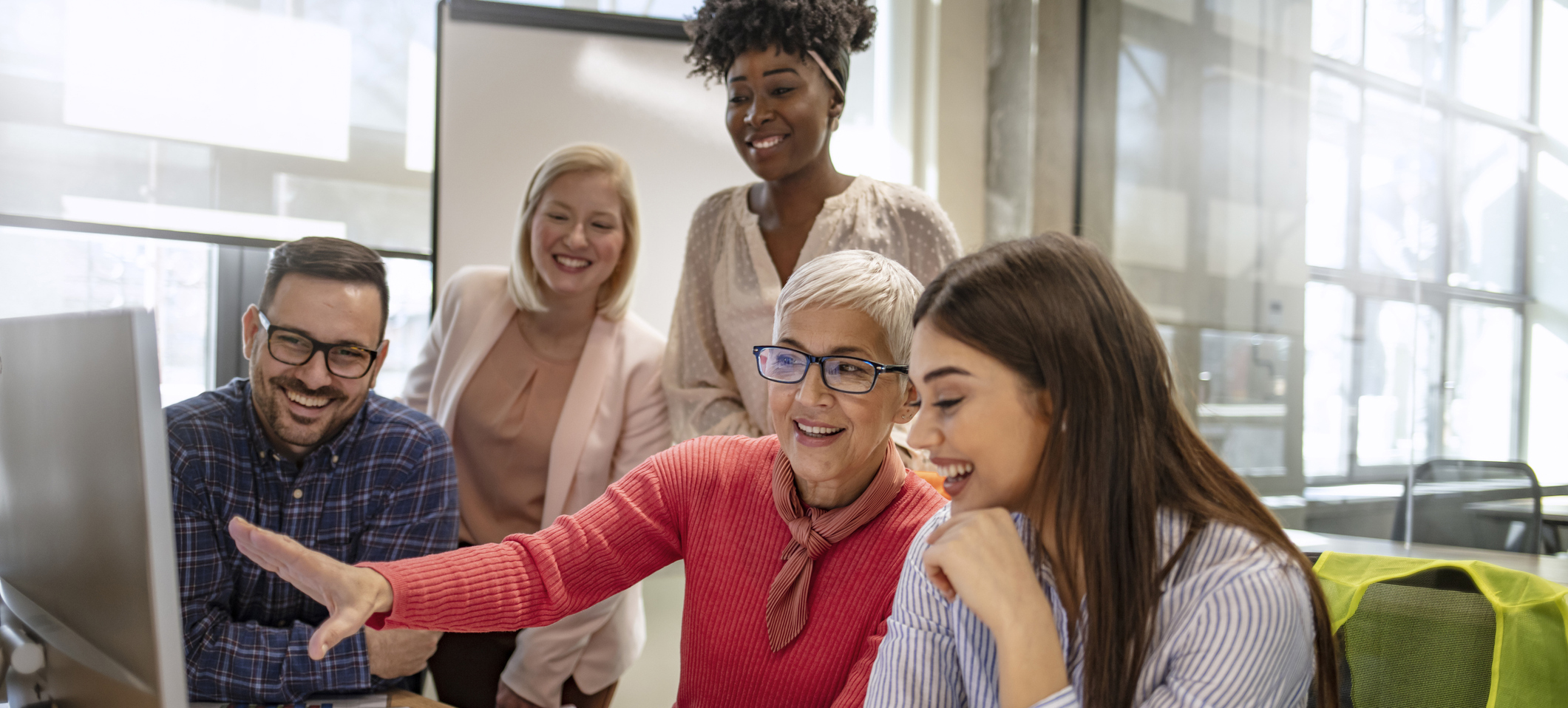 Special Programs
Pic Rite Management & Consulting wants to be your partner. Our integrated management and monitoring systems produce less stress and more organization.  
Newsletters to Keep you Informed
Weekly Newsletter – A glimpse into the produce market focusing on good and bad buys, market fluctuation and relevant trends in the produce industry. Use link above for current newsletter.
Emergency Newsletter – An as necessary publication that focuses on major market fluctuations, catastrophic produce availability and food borne illness outbreaks/ warnings associated with fresh produce.
Training Seminars
Informative programs presented first hand and face to face with clients management and production teams with topics ranging from basic produce storage guidelines, fresh herbs, production methods, garnishing and client tailored programs.
Fresh Cut Software
Pic Rite has developed software that allows us to help our clients make good financial decisions about costs associated with buying fresh cut product or producing or themselves.
Information Resource
We're here as your produce information resource. Clients can come to us with a myriad of requests for produce information and we put together the answers to their needs.
Reviews
Pic Rite schedules periodic reviews of clients overall program, compliance, cost savings, recommendations and enhancements that are useful to produce appreciable savings and quality enhancements.