Produce Management & Monitoring
Customized Produce Programs
Streamlining your produce ordering
We provide quick and easy online ordering.
We customize the order system to fit all your ordering, processing, invoicing and auditing needs.
Each supplier goes through a rigorous vetting and screening process to be Pic Rite Certified. From spot inspections, tracking, product handling, warehousing, we certify that our suppliers meet our high standards.
You can expect great quality and no headaches. PicRite handles all the communication with our suppliers to make the process worry-free.
Healthcare

l

Colleges/Universities
l
Private/Public Schools Restaurants

l

Hotels

l

Events

l

Recreational Services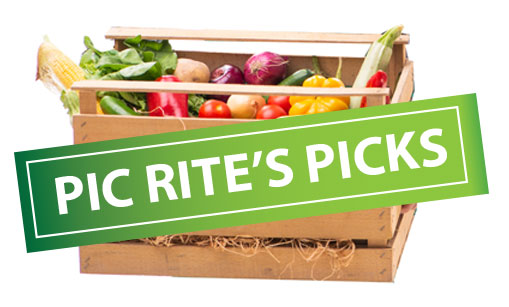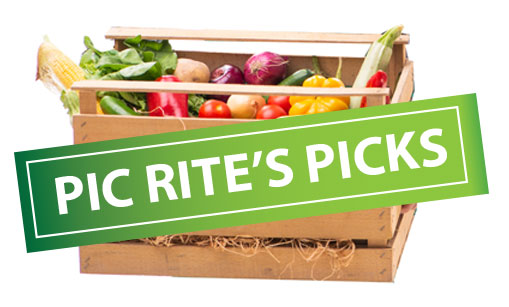 March 27, 2022
The produce market changes every day. Each week Pic Rite's Picks lists the items that are of good value. Check back weekly to keep on top of the market.