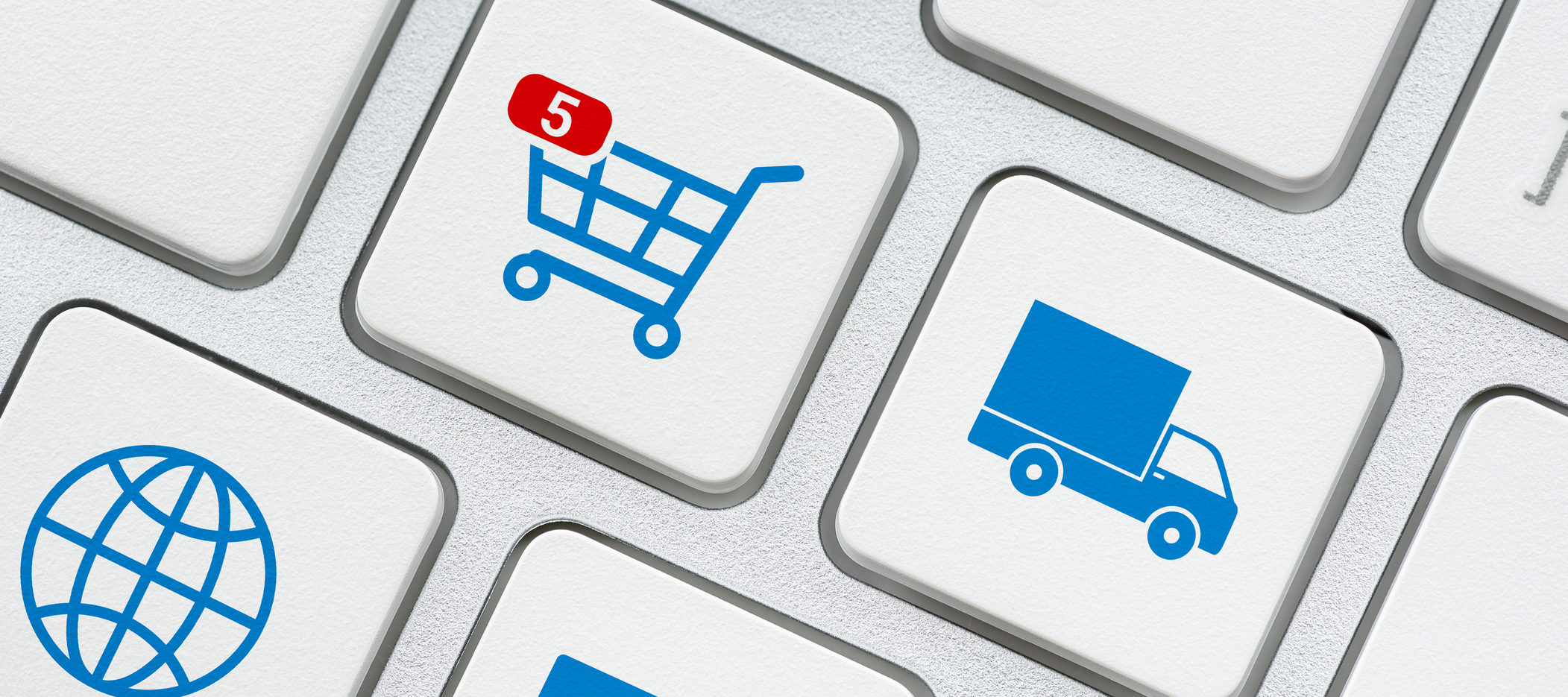 Online Ordering System
Are you ready to be organized? Are your produce orders all in one place? No more looking for separate faxes and paperwork. Pic Rite created an online ordering system that can accommodate all your parameters and requirements. 
We are flexible and can customize the online ordering system to meet all your internal requirements for all your facilities. From batching orders, invoicing and auditing we deliver a full-service system that is not a one size fits all.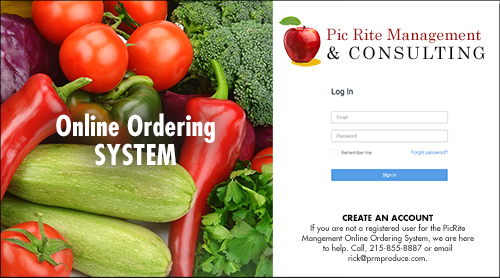 You're just a click away!
You can log in from home, office or on the road and order your produce online for the week. The system allows you to select the facility and the delivery date. The system each week calculates the best supplier for your orders.
Contact us today to see how the online ordering system can work for you!