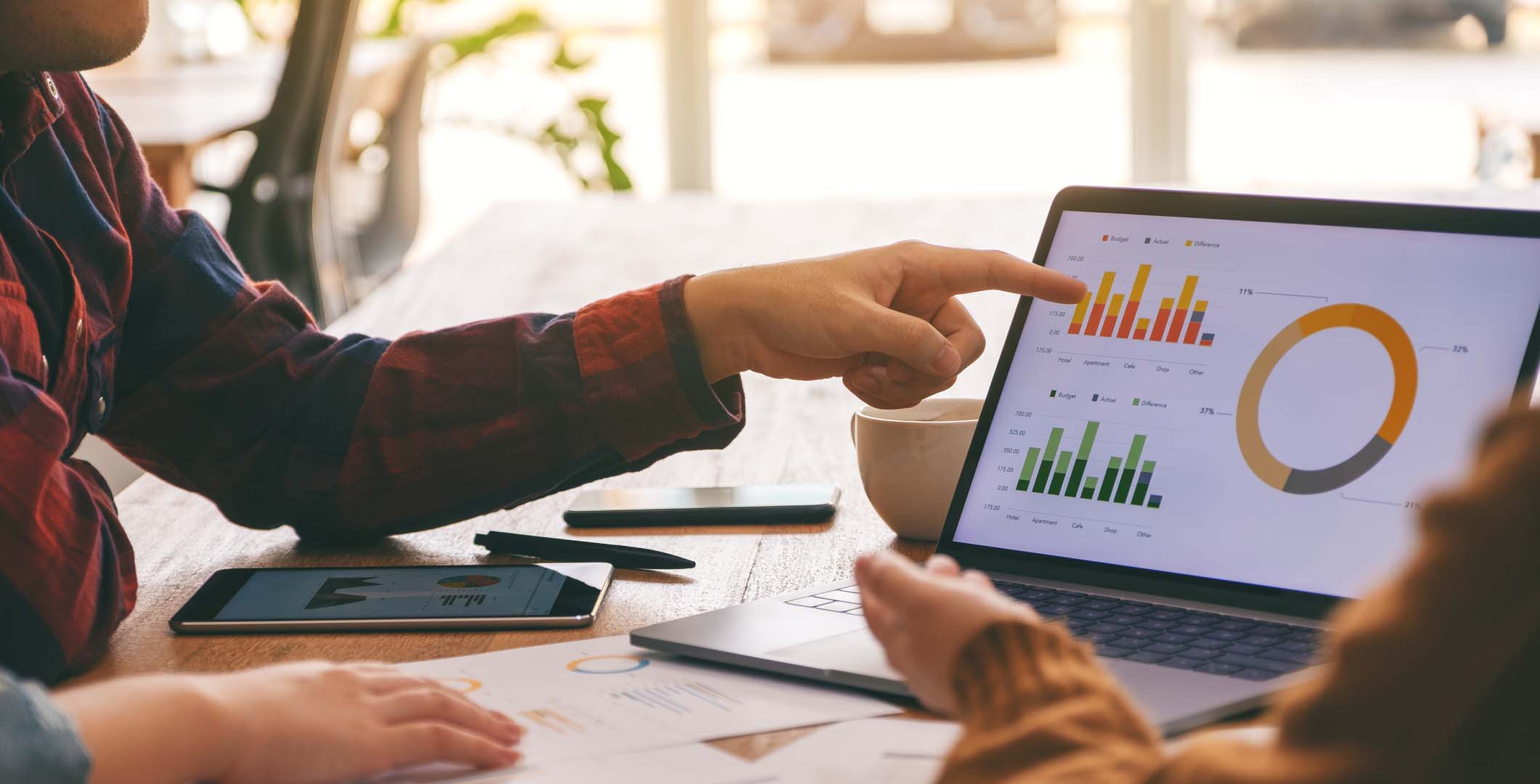 About Pic Rite Management & Consulting
Pic Rite Management and Consulting was founded in 1992 with the idea of providing food service providers with a program to manage produce costs. Our team of specialists have over 200 years of experience in the food service and produce industries and create custom programs to aid a previously unmanageable part of the food cost dollar.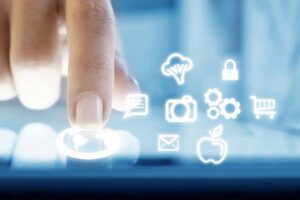 Customized Programs
Pic Rite Management is distinctly different from our competitors. Our flexibility to tailor our programs for each individual client sets us apart. We do not accept the philosophy of one size fits all for your produce management. We provide a custom online ordering system that can adapt for auditing, invoicing and reporting.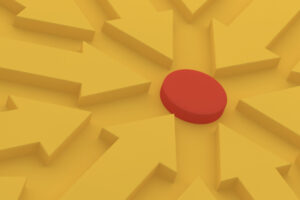 Certified Suppliers
Pic Rite Management certifies each supplier through a rigorous vetting and screening process. We are not locked into one supplier in a geographical market. In major markets across the US, we research and provide the best supplier for your needs. We also provide purchasing programs, in some locations, with multiple suppliers working simultaneously to exceed client needs and competitive pricing.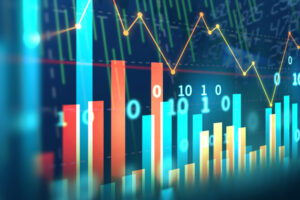 Managed & Monitored Cost
Pic Rite Management does not buy and/or sell produce. We focus on managing and monitoring weekly landed costs, logistics and quality service. There is no conflict of interest as your management company because we are not selling you produce. We make sure our produce suppliers provide the best and most competitive pricing and service to you.
Trust and Dependability
If you are looking for a dependable produce management company that can provide flexibility and custom programs for your facilities or event, look no further. Pic Rite Management is owned by Rick Krause, who strive for customer satisfaction. Their combined experience of over 100 years in the food service and the produce industry is something you can trust. Our trusted clients include Healthcare (acute and long term), Restaurants, Education (K-12 and Colleges/Universities), Hotels, and Recreational Services.